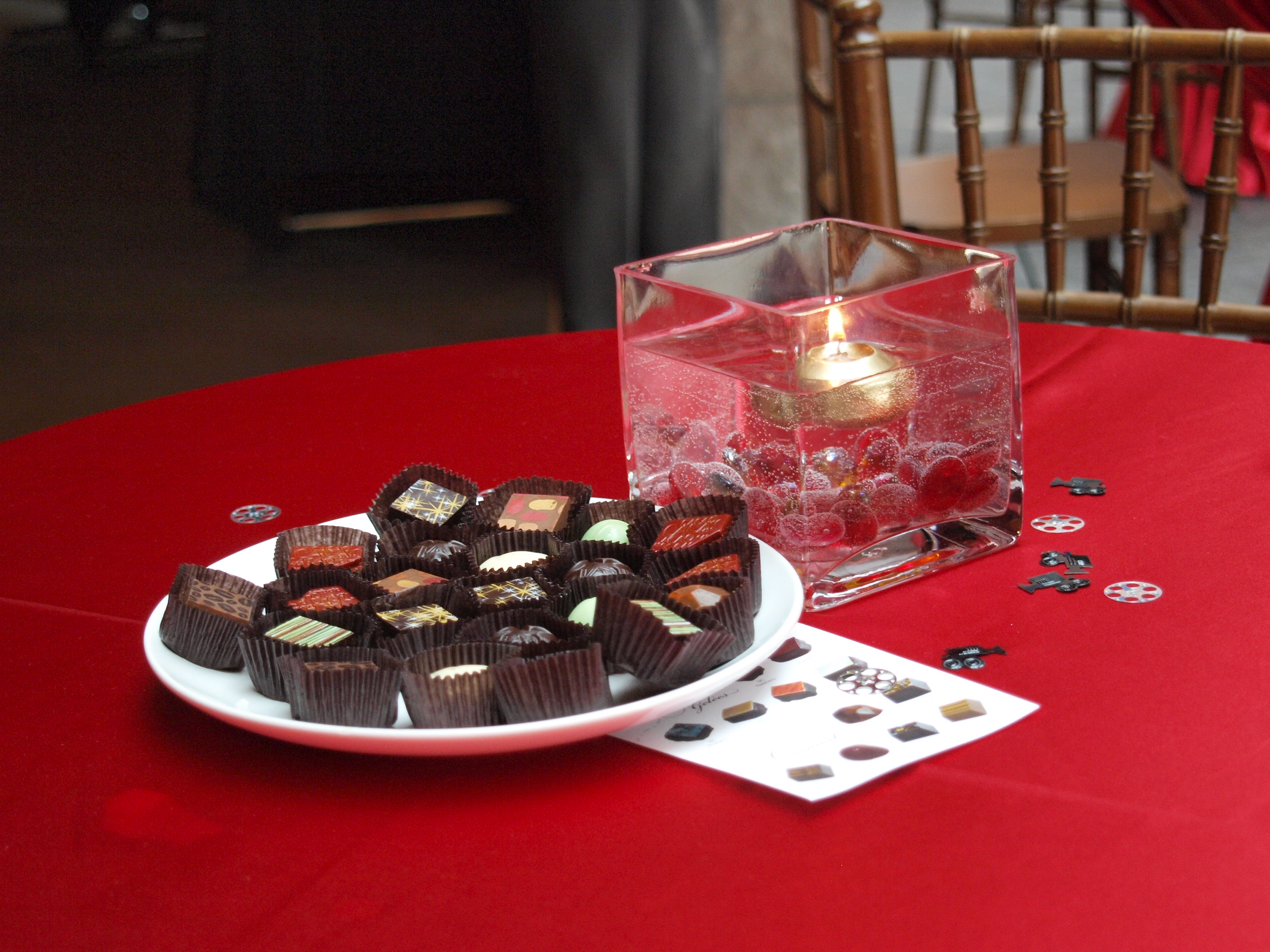 February 24th was the 3rd Annual Oscar Night co-hosted by Polly Krier, Selina Robinson and Diana Dilworth, better known as the Three Divas!
The evening welcomed a little more than 100 people into a glammed up Coquitlam City Hall! Each guests got to walk the red carpet, experience the paparazzi lights, sip glasses of champagne, nibble tasty canapés before making their way to the tranformed Council Chambers where everyone find a seat to enjoy the Academy Awards.
The event was, once again, unpredictable, full of life and the three Divas were simply fabulous!!
Now the biggest night of Hollywood/Tri-Cities is over – Let's give another huge applause to all the award winners this year:
BEST DIRECTOR
Ang Lee, Life of Pi
BEST ACTOR
Daniel Day-Lewis, Lincoln
BEST ACTRESS
Jennifer Lawrence, Silver Linings Playbook
BEST SUPPORTING ACTOR
Christoph Waltz, Django Unchained
BEST SUPPORTING ACTRESS
Anne Hathaway, Les Miserables
ADAPTED SCREENPLAY
Argo
ORIGINAL SCREENPLAY
Django Unchained
ANIMATED FEATURE
Brave
FOREIGN LANGUAGE FILM
Amour
DOCUMENTARY FEATURE
Searching for Sugar Man
CINEMATOGRAPHY
Life of Pi
COSTUME DESIGN
Anna Karenina
FILM EDITING
Argo
MAKEUP AND HAIRSTYLING
Les Miserables
PRODUCTION DESIGN
Lincoln
ORIGINAL SCORE
Life of Pi
ORIGINAL SONG
"Skyfall," Skyfall
SOUND EDITING
Skyfall (Tie)
Zero Dark Thirty (Tie)
SOUND MIXING
Les Miserables
VISUAL EFFECTS
Life of Pi

ANIMATED SHORT
Paperman
LIVE ACTION SHORT
Curfew

DOCUMENTARY SHORT
Inocente