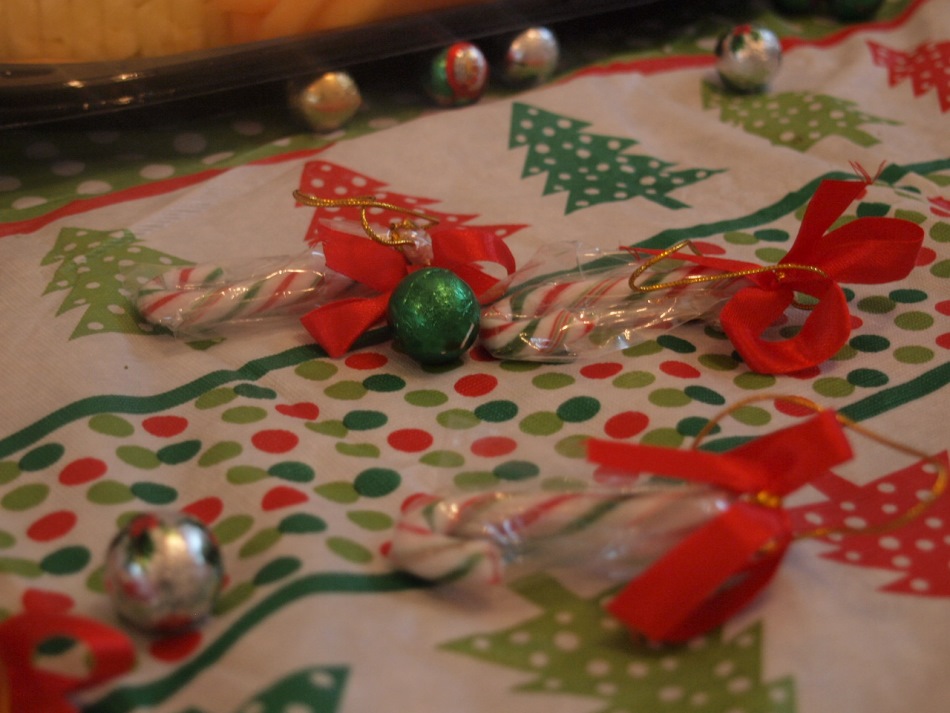 La Société francophone de Maillardville held their annual open house at Chez-nous Hall to celebrate the holidays.  This seasonal event welcomed Tri-Cities and Maillardville residents to enjoy an afternoon of fun, kids crafts, food and even some traditional Christmas Carols in both French and in English (thank you Councillor Terry O'Neill ;))
Over 45 people attended the open house as did Radio Canada and Snapd Coquitlam.  The event was an amazing afternoon of shared francophone and anglophone culture and it provided everyone with the opportunity to meet staff & members of La Société francophone de Maillardville. The afternoon gave attendees the opportunity to practice their French, to learn about La Société francophone de Maillardville's activities, to meet board members and to chat about the upcoming Festival du Bois.

La Société francophone de Maillardville a tenu sa journée porte ouverte annuelle à la salle de Chez-nous le 14 décembre 2013 afin de célébrer le temps des fêtes. L'événement saisonnier accueillait la population de Maillardville et des Tri-Cities afin de profiter d'une après-midi de plaisir où on y trouvait un atelier pour les enfants, des plats traditionnels et même des chants de Noël tant en français qu'en anglais (grâce à notre conseiller municipal Terry O'Neill;))
La société a accueilli plus de 45 personnes ainsi que Radio Canada et Snapd Coquitlam. Ce fut une merveilleuse après-midi de partage de la culture francophone en compagnie aussi bien de francophones que d'anglophones. Les participants ont eu la chance de pratiquer leur français, d'en apprendre davantage au sujet des activités organisées par la Société francophone de Maillardville, de rencontrer les membres de l'administration et de discuter du Festival du Bois 2014.