The historic cobblestone streets of Vancouver's Gastown neighbourhood sizzled with energy last night as more than 180 professional cyclists compete in the 40th Anniversary 2013 Global Relay Gastown Grand Prix.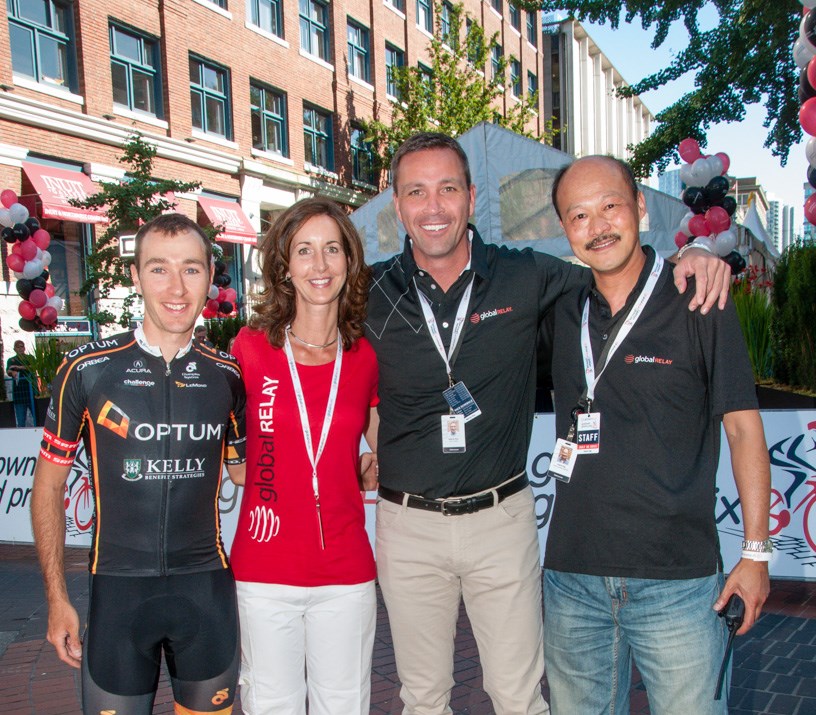 Congratulation to the team at Global Relay for such a fabulous event and for bringing back this unique experience.
As many of you know, the race was cancelled for few years due to sponsorship difficulties and thanks to Global Relay, the event that draws ten of thousands of fans to downtown Vancouver is back on.  
I look forward to the many more of these challenging and exhilarating cycling events and wouldn't say no to another VIP invite 🙂