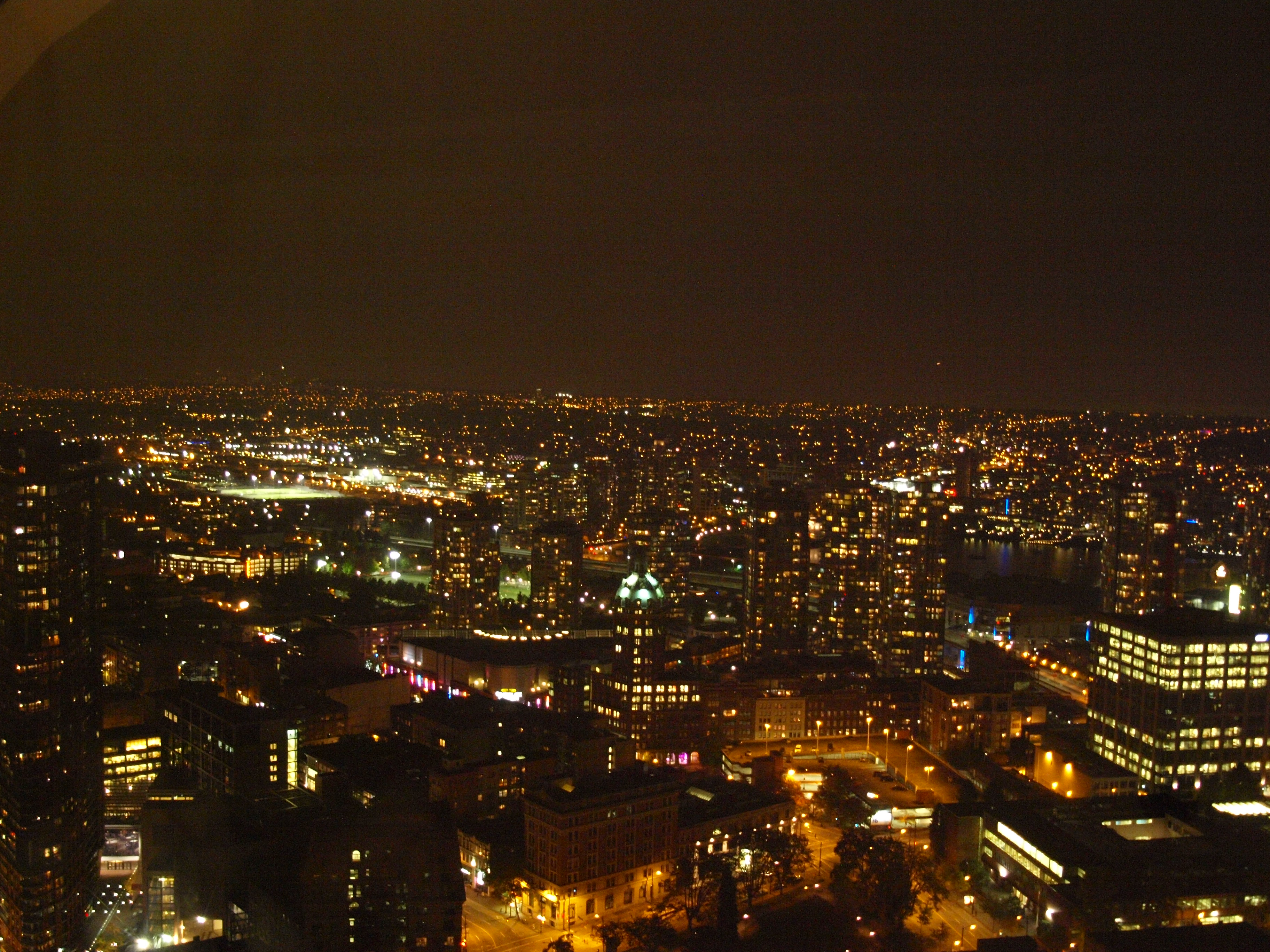 Vancouver Lookout presented their 3rd Annual Pair it Up Event yesterday and they are not kidding when they are saying that it's a feast for the eyes. My invitee and I joined an extraordinary evening with the city's top caterers, such as Lazy Gourmet, Emelle's, Savoury chef in the most amazing setting. The 360° view of Vancouver certainly offered the perfect backdrop for this unique evening.
The event was a brilliant idea for everyone in the event industry to mingle while enjoying some lovely hors d'oeuvres and a great way to fund raise for Easter Seals.
I wish I could comment on their "Dessert Island" bar but by the time I got there, nothing was left. I'll be sure to do better next year!